Proactive Support
Peace of mind
Your time is precious. You have more important issues to deal with than your computer network. Since your network is critical to your business, you need to make sure that it's running predictably, optimally and securely. We can help. One of the major challenges in maintaining a computer network is trying to predict what will fail and when. With our Guardian plans, we prevent many failures from ever happening. By combining regular preventative maintenance and comprehensive real-time monitoring of your equipment, we increase the reliability and stability of your operation. We allow you to focus on your core business functions by taking the worry out of owning a computer network.
24 x 7 x 365
Our Sentry Server monitors the critical components of your network. We reduce your downtime by eliminating problems on your network. We address any unforeseen issues promptly. When we optimize your network, it performs more efficiently. You can focus on running your business, not your network. We provide the benefits of an IT department for a fraction of the price of staffing one yourself.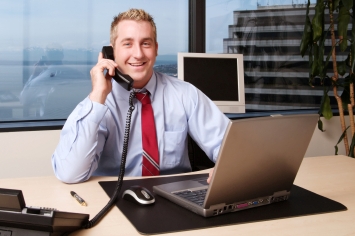 Tailored Support
Our Guardian Plans can be customized to your needs. Do you prefer an all-inclusive plan where you pay one fee each month? Would you like to limit your hours of support yet have us manage your network? We will work with you to develop a plan that meets your needs.
Contact us for more information.